The Sigma Bold team is a comprised entirely of full-time professional marketers & developers with years of expertise in their given subject domain.
Remote is in our DNA, having been fully distributed from day one. We're spread across 3 different continents and adding more all the time. Learn more about us below.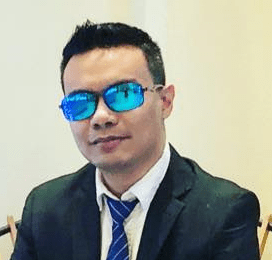 Our resident wordsmith, Avin has been a grammar Nazi since birth and a professional one since 2008.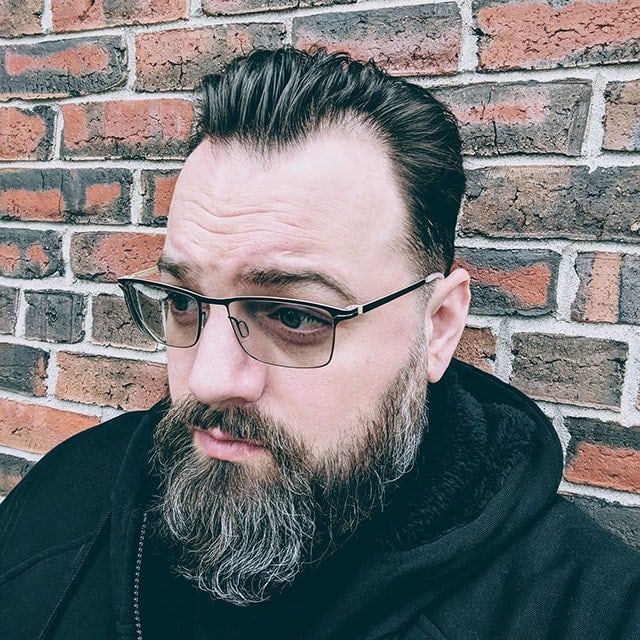 Kris has been involved in the digital marketing space since 2009. He is a 2x founder, avid reader, and excels at strategy and technical solutions integration.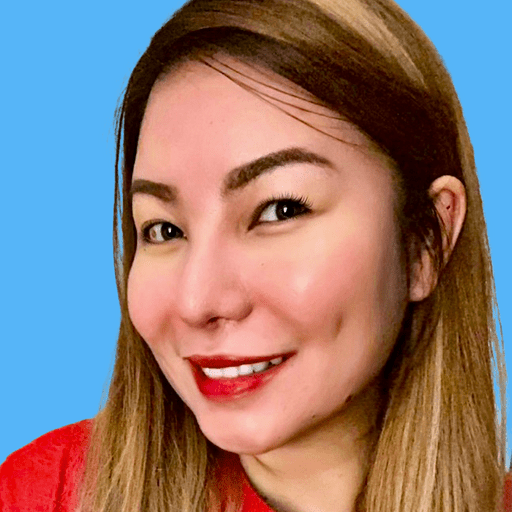 Onah makes sure investments in content don't end up with a negative ROI. 7 Years of experience making sure great content gets the attention it deserves.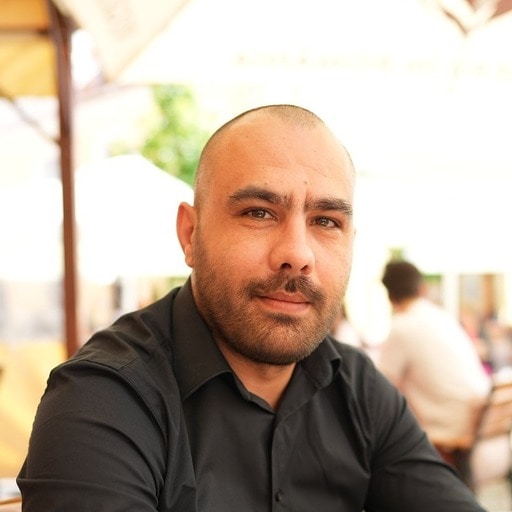 Vivi is a full stack developer with 11 years of experience across a range of technologies, languages and frameworks. Major focus on WordPress, Tailwind CSS & AlpineJS.